This shouldn't be news, but radio stations are using digital ads to make money… projecting to $2 billion in fact, in 2023. According to a report from the Radio Advertising Bureau and Borrell Associates, the average radio group in 2022 grew their digital sales 21% YoY from 2021.
If you're not riding this wave, here are 5 necessities, or "table stakes" radio stations need to get on board with towards monetizing digital with the best of them.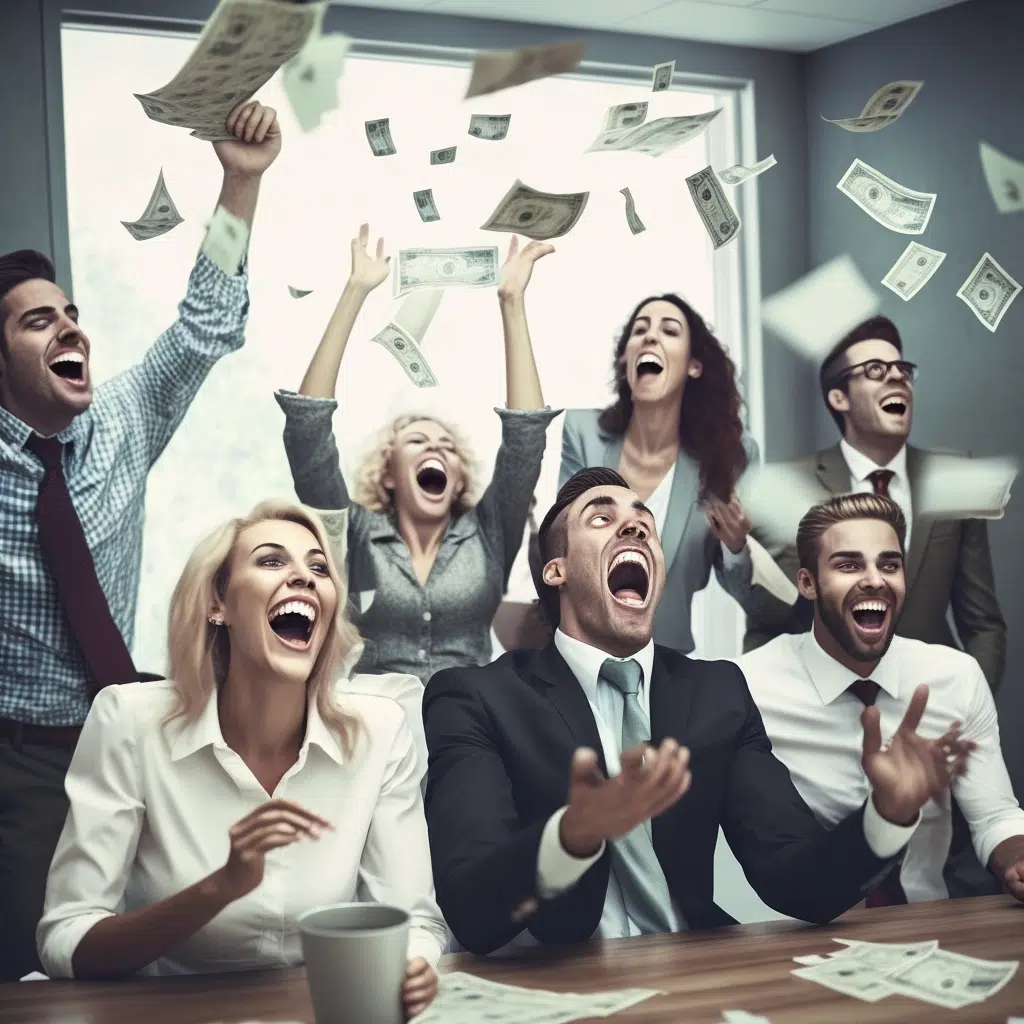 #1 DIGITAL PRESENCE
Radio stations need to create a strong digital presence, which includes a well-designed website, mobile app and social media channels. This will help you to reach a wider audience and to signal to advertisers that you deserve a "seat at the table" with other local leading media companies.
#2 YOU CAN'T CHANGE WHAT YOU CAN'T MEASURE
Use data analytics tools to track audience engagement and behavior across their digital channels. This will help you to better understand your audience and leverage valuable insights to advertisers by customizing a campaign perfect for them.
#3 PROGRAMMATIC ADVERTISING
Work with ad tech companies to implement programmatic advertising, which uses automated technology to deliver targeted ads to specific audiences in real-time.
#4 MULTI-PLATFORM OPTIONS FOR ADVERTISERS
Offer  multi-platform advertising options to their advertisers, which includes a combination of on-air and digital advertising. This will help your advertisers reach their target audience through different channels and increase their return on investment.
#5 CONTENT IS STILL KING
Last but perhaps most important, radio stations should prioritize the creation of high-quality content that engages your audience across all platforms. This will help you to build audience loyalty and attract more advertisers.
One final thought… none of these "table stakes" mention the overwhelming challenge most radio stations meet when they decide to invest in digital growth; their sales teams lack the confidence, the incentive, and the ability to sell it.  But that's a blog for another day, one we will need to tackle in a dedicated series.  Adjusting your sales teams to include digital in their offerings is the key to taking your digital revenue to the next level.