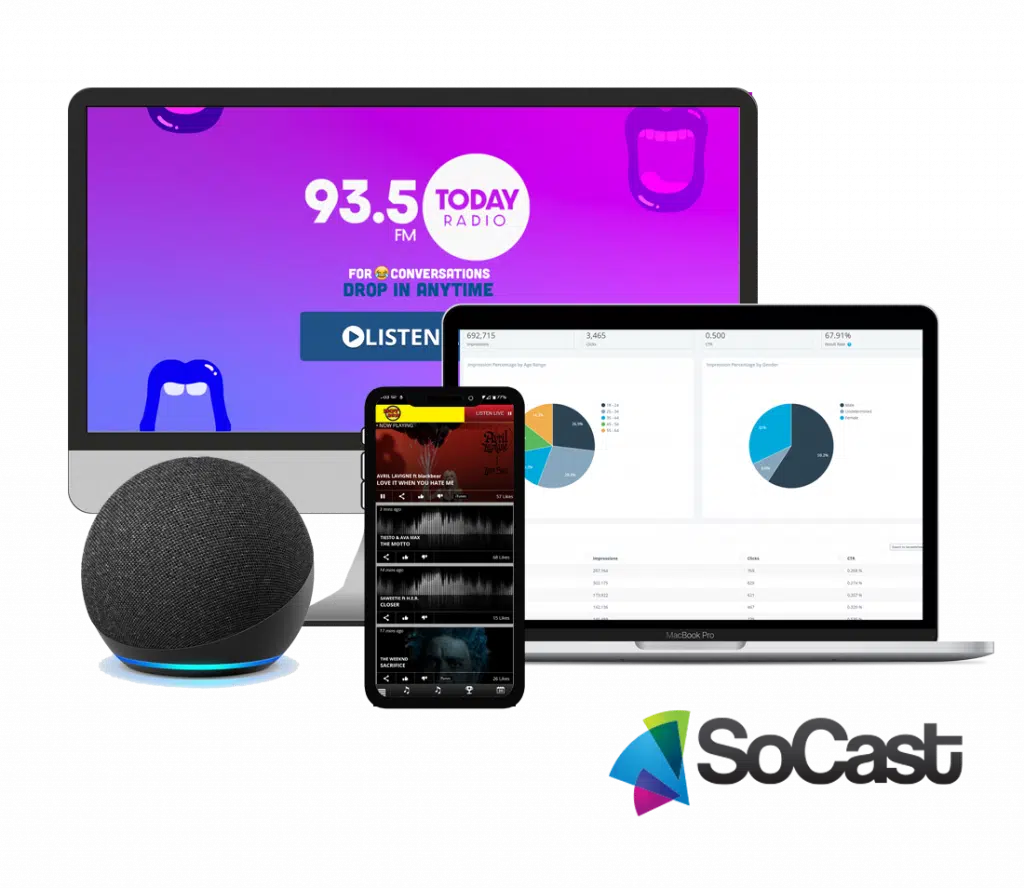 Grow Your Radio Station's Digital Audience and Revenue with One Platform! 
With more than 140 million people visiting a radio station website powered by SoCast last year, our platform generated more than $10 billion in valuable digital inventory for our broadcasting partners. Built from two decades of working with the radio industry, our digital marketing software allows you to easily engage your listeners and reach new customers for your advertisers.
Source: Unique Visitors & Page Views, Google Analytics. 2021 vs 2020
An omni-channel integrated content management solution makes it easy to manage, measure and promote content to grow audience engagement everywhere.
For Radio Advertising Sales
From proposal to profit, it's easy for your radio sales teams to retain & grow ad revenue while attracting new advertisers with our full suite of digital advertising solutions.
What Our Clients Are Saying
"They are a true partner with both our sales and on-air departments. They have truly become a trusted resource to us!"
Kelly Radandt, General Manager, Woodward Radio Group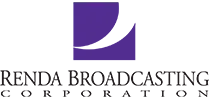 We are extremely happy with our SoCast partnership.  The staff and management have made themselves available during every step of the digital sales process. Whether it's video conferencing, email or in-person assistance with building campaigns or participation in client meetings, they are a vital partner to us in regards to digital sales.   The team has helped our seasoned broadcast sales staff to navigate easily through the digital sales process and enabled them to secure several new programmatic clients that are not traditional media advertisers.  SoCast makes it easy for us to get great results!
Susan Kelly, General Sales Manager. Renda Broadcasting, Pittsburgh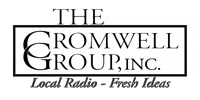 Transitioning to the SoCast platform was quick and easy. We are very pleased with the level of support and collaboration we've received and the team found the platform to be extremely user friendly.
Bud Walters, Founder & President, The Cromwell Group