With March 8th recognized as International Women's Day, and the entire month of March celebrated as  Women's History Month, SoCast is proud to recognize the contributions of the outstanding women in radio. To provide us with a greater understanding of the experiences of women in the industry we connected with three executives from our SoCast Partner network.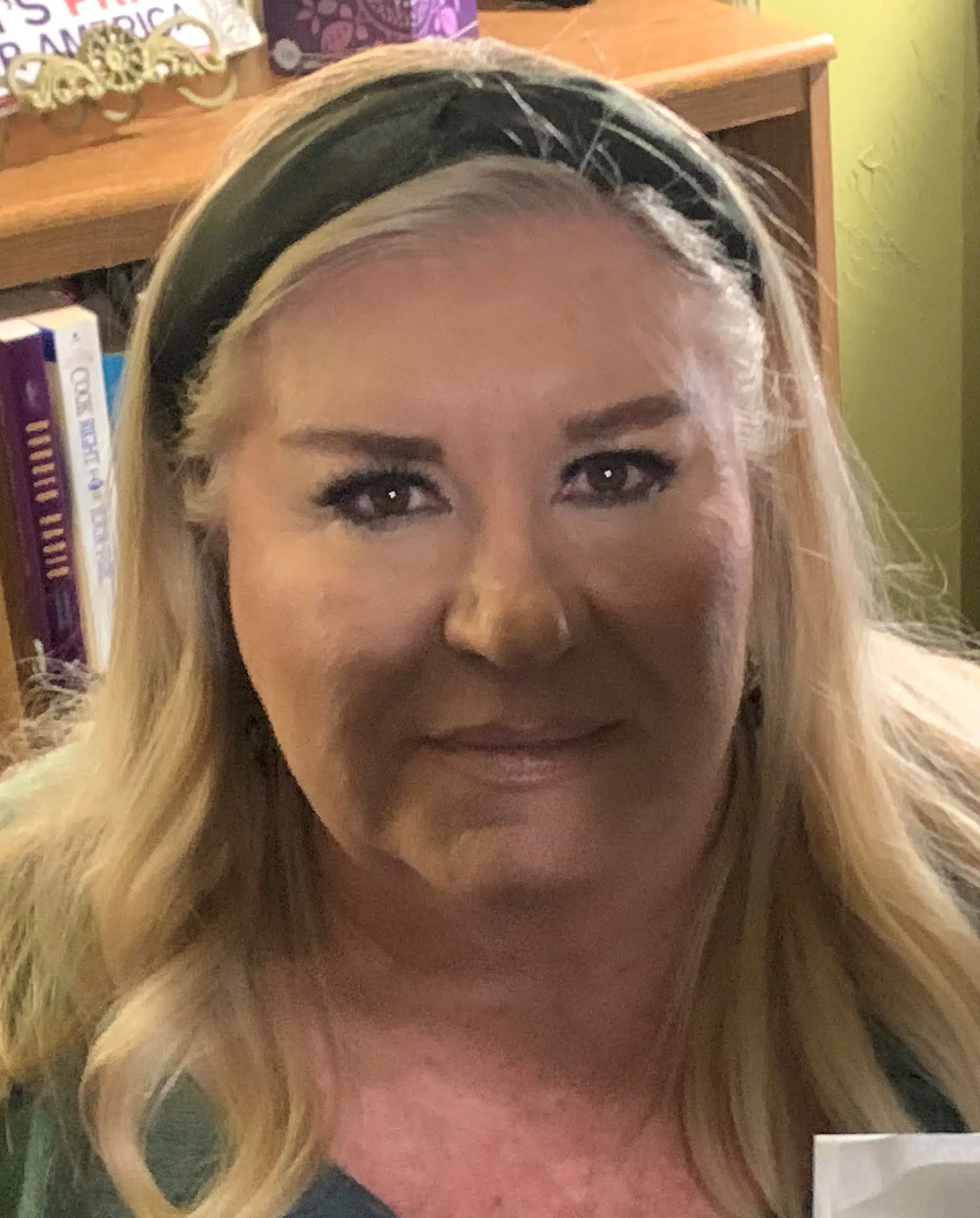 Marsha Strong
Owner/Manager/President
MLS Communications Inc., Guymon, Oklahoma, USA
Marsha moved to the Oklahoma panhandle for a business turnaround. She found she loved "Rural America" and then purchased that small business, making a home in Guymon, Oklahoma. She earned a federal certification "set aside" as a woman owner business.
Marsha learned there were benefits living in Guymon, such as living close enough to snow ski often, even getting certified as an assistant instructor in scuba diving at the local University. She has formed two 501C3 organizations in her community and still serves on the board of one of them. "Starting things that others couldn't/wouldn't/didn't" has been a notable life work of hers all in Rural America.
During the growing season you can find her gardening both food to eat and flowers, winning "best yard on the Rose Club garden tour".
Amy Stroud
Senior Vice President/Talk Show Host
Forcht Broadcasting Radio & Digital, Somerset, KY, USA
Amy was born and raised in Williamsburg, Kentucky but now calls Somerset, Kentucky home.  Amy graduated from the University of the Cumberlands in 2004 with degrees in Communication Arts and Political Science.  She was recently named a University Distinguished Alumni.  Amy also completed a Fellowship with the University of Kentucky.
Amy began her career as a Field Representative for a former Kentucky Governor.  She has worked as a community liaison for two non-profit organizations, including The Center for Rural Development, and she spent a brief time working for WYMT News in Hazard, Kentucky as a News Producer.  In 2012, Amy started her career with Forcht Broadcasting Radio & Digital as their Digital Media Director.  One year later, Amy became the host of a weekday talk show, Mid-Mornings with Amy on Somerset 106 WYKY FM and in 2021 began co-hosting a monthly afternoon program, Take 2 with Amy & Rikiyah.  Amy received the Rising Star award by Radio Ink magazine in 2014, the radio industry's premier publication.
In 2017, Amy became the Senior Vice President of Forcht Broadcasting Radio & Digital.  Her primary focus as Senior Vice President is on developing and advancing the group's digital marketing opportunities and branding Forcht Broadcasting as a radio and digital marketing radio group.  In 2018, Amy received a scholarship to complete the Rising Through the Ranks seminar, a two day training for women in radio station management, sponsored by the Radio Advertising Bureau and BMI.
Amy served on the Kentucky Broadcasters Association's board of directors in 2020 – 2022.  She is a Past President of the Somerset Rotary Club and is a current board member and Past President of the Pulaski County Dolly Parton Imagination Library.  Amy is also on the board of the Young Professionals of East Kentucky and is a member of the Lake Cumberland Young Professionals and the Somerset Business and Professional Women's Clubs.  She has also served on the planning committee for the March of Dimes.  Currently, Amy is a member of the Radio Advertising Bureau's Small Market Advisory Committee.  
Amy is a member of the National Association of Broadcasters and the Radio Advertising Bureau and has presented at various radio industry conferences, and she has served as a day instructor for the Radio Talent Institute.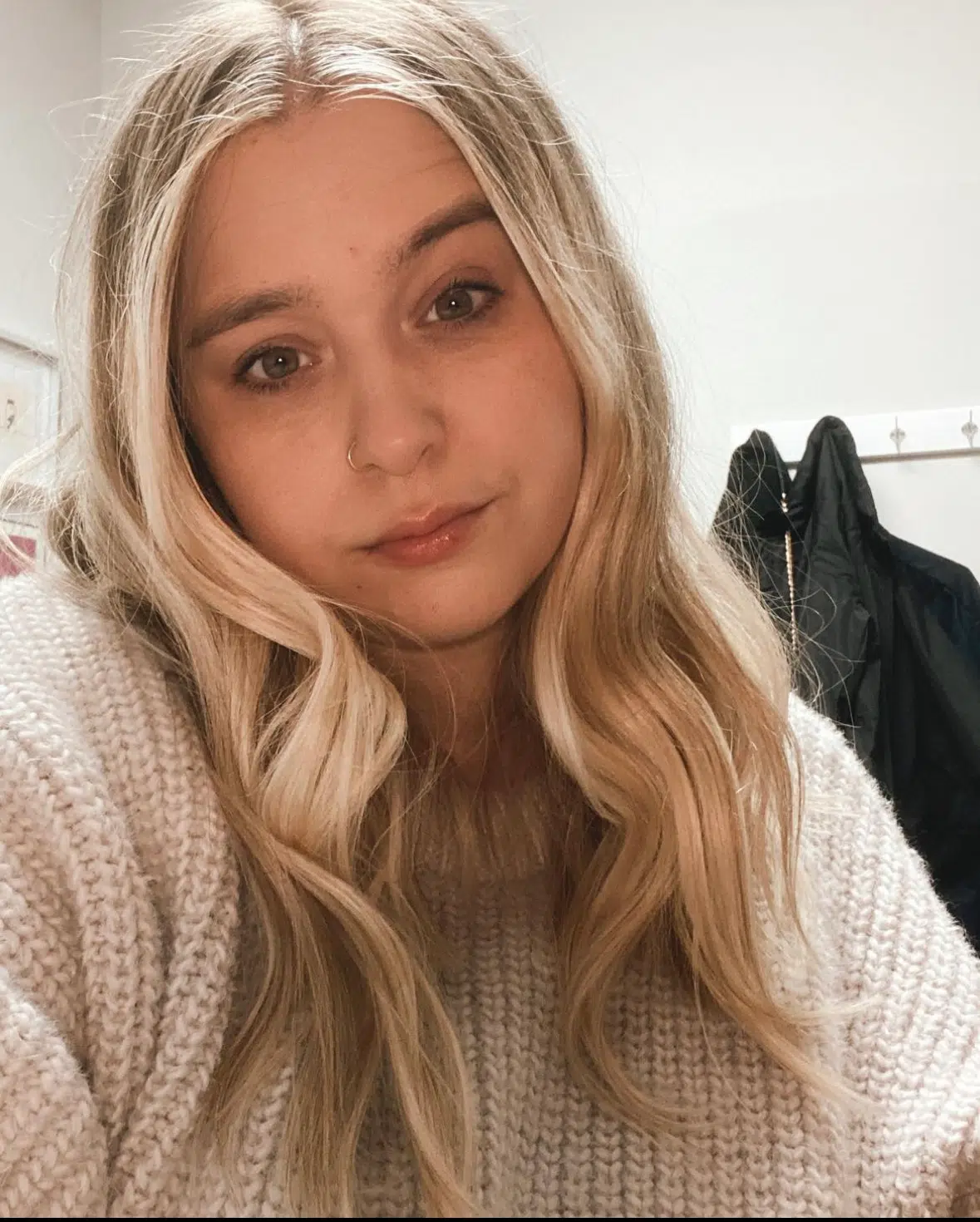 Kaylynn Joly
Digital Media Manager
Starboard Communications LTD, Belleville, Ontario Canada
Kay is a Digital Media Marketer with over 13 years of experience. She holds a degree in Advertising & Marketing Communications from Loyalist College (Belleville) and is currently working on expanding her Digital Analytics knowledge through Algonquin College (Ottawa). She's skilled in social media management, graphic design, content creation, web design and always looking for the next big "thing" in the tech world to bring to the office. Kay strongly believes that creativity and innovation are the keys to Success.
When she's not watching tech keynotes, you can find her hanging out with her two kids, yelling at the cats to get off the counter, recording the Babes of Quinte podcast, and crafting up a storm.
To do a deeper dive into their journeys throughout their careers in radio, we asked each executive five (5) questions. Their responses were both exciting and inspirational.
______________________________________________________________________________________________________________
Q: What attracted you to a career in radio?
Marsha
"Audio oriented- but the Creative process is probably at the top. The ability to CREATE takes us/me to our origins: "In the beginning God created".
Amy
"I believe radio is the most intimate medium, and I wanted to be a storyteller and give people opportunities to tell their stories."
Kay
"Funny story, I have zero radio training and never actually thought I would end up here. I took Marketing & Advertising in school and was working at a plumbing and heating wholesale/retail business as their Marketing Coordinator. Through a stroke of good luck and a connection that I'm forever grateful for, I was asked to come in to talk to John Sherratt (President/Owner) and Paul Ferguson (Vice President, Programming & Operations) about building their brands digitally. That was in July 2015 and they've been stuck with me ever since."
Q: What was your first job in radio?
Marsha
"KKBS"
Amy
"I began as the Digital Media Director for, at the time, Forcht Broadcasting."
Kay
"This one!"
Q: What are some of the key changes in radio that you have seen during your career?
Marsha
"New media, culture changes. Populations/cultures have changed much about the industry. New technology"
Amy
"While certain fundamentals of radio will always remain the same, radio is being consumed differently now. The digital components of radio have changed how we present our medium and have advanced our marketing offerings to our clients. Our radio group is now Forcht Broadcasting Radio & Digital – Radio for the new way of doing business."
Kay
"The increase of digital streaming through apps and smart speakers! Coming from a non-traditional radio background, it's been very cool to see how radio is adapting to technology."
Q: What words of wisdom would you share with  women who are thinking about a career in radio?
Marsha
"Make sure your HEART is in it, and you are diligent and can withstand the fiery darts. Make sure your reward comes with helping your clients, your community and your staff."
Amy
"Radio broadcasting needs more women leading our industry. Think of yourself as a storyteller first. You do not have to be an on-air personality to tell stories – radio and digital sales involve telling your clients' and communities' stories. Understand and develop digital marketing skills, and fit them to your radio group. Radio is personal, immediate, and genuine. You be the same!"
Kay
"Don't be afraid to ask for what you want. Ask for the salary, ask for the tools to make your job easier, ask for help when you need it, ask for more support, ask for less support, you are your own best advocate, so make sure you've got what you need to be the best version of your professional self. Oh! And never stop learning. Professional development is always a good investment."
Q: What are some of the benefits that the SoCast platform has provided to your organization?
Marsha
"The best in technology to back up what we offer."
Amy
"We have 25 radio stations in nine markets in three U.S. states. The Socast platforms allow us to manage all of our radio group's digital assets with ease and efficiency. The Socast support teams are always responsive, helpful, and knowledgeable."
Kay
"How do I pick just one? Our team loves being able to access everything we need with one login. The support team is always super helpful and responds quickly when we need them."
______________________________________________________________________________________________________________
We salute you Marsha, Amy, Kay and the many women in the radio industry around the world who continue to provide such a stellar contribution to the radio industry.
If you have been considering a career in radio, and/or have been inspired by this article, reach out to us. Amongst our very own SoCast Team we have women who have served in various capacities within this illustrious industry, and would be honored to provide you with some resources that can help you in your own career journey.
Wishing you all a Happy International Women's Day and Women's History Month.
Let's Celebrate!