We are very excited to introduce Sari Zalesin as the newest member of the SoCast Digital team in the role of Account Executive!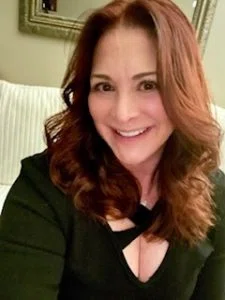 Sari comes to SoCast with an impressive resume of over 28 years of experience in the radio broadcast industry. For the past 6 years, Sari held the role of 'Director of Business Development' at jacapps, a custom software company specializing in mobile, and we are thrilled that she can lend her depth of knowledge in the tech space to SoCast, building software solutions for radio broadcast companies across the globe.
Her impressive list of accolades also includes holding the title of Music Director/Talent Liaison and National On-Air Talent at XM Satellite Radio, working with The Walt Disney Company/Radio Disney, CBS Radio, and Michigan.com, and she made National History as the First female Public Address Announcer in the NHL for the Dallas Stars in their inaugural season.
"I am thrilled to join the amazing SoCast team! With my knowledge and passion for radio and the growth of technology, I look forward to helping transform radio into digital businesses and beyond." – Sari Zalesin
Welcome to the SoCast family, Sari!