SoCast's Premium Player is not only customizable and mobile-responsive, but it allows you to control your web player's content in order to drive engagement and revenue. Here are 4 reasons why you should upgrade. 
Customization Options For Branding
One of the best reasons to upgrade to SoCast's premium player is the customization options for branding. These features include the ability to change the skin template and customize fonts, background, player control colors and the footer.
Ability To Display A Visually Engaging Song Playlist
The song playlist options include the ability to display a large 'Now Playing' feature with song info and artwork below the player controls, as well as a list of 'Recently Played' songs with a link  to a page containing the Broadcast History widget to display more.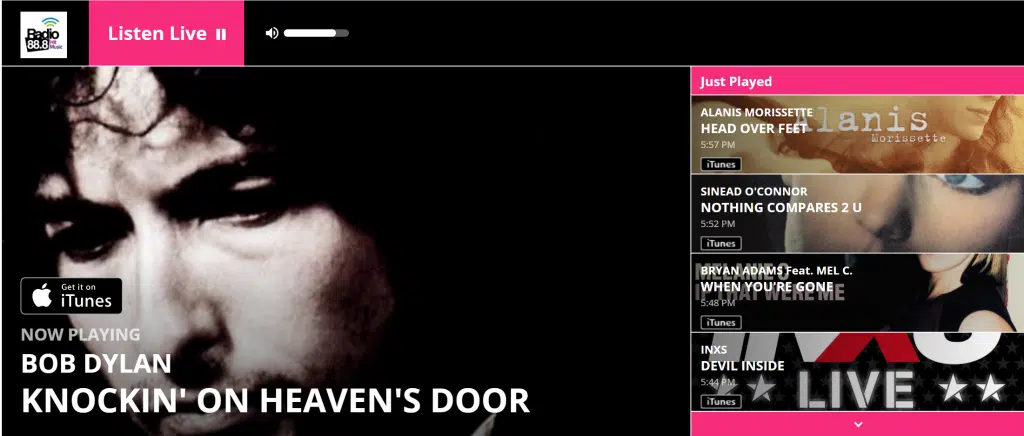 Customizable Content Area
One of the coolest features of the premium player is the ability to create and customize your own content area. All of the same widgets you already love are available to be added to your content layout and arranged how you like. Widgets you can add include: event lists, blog lists, activity streams, weather + more!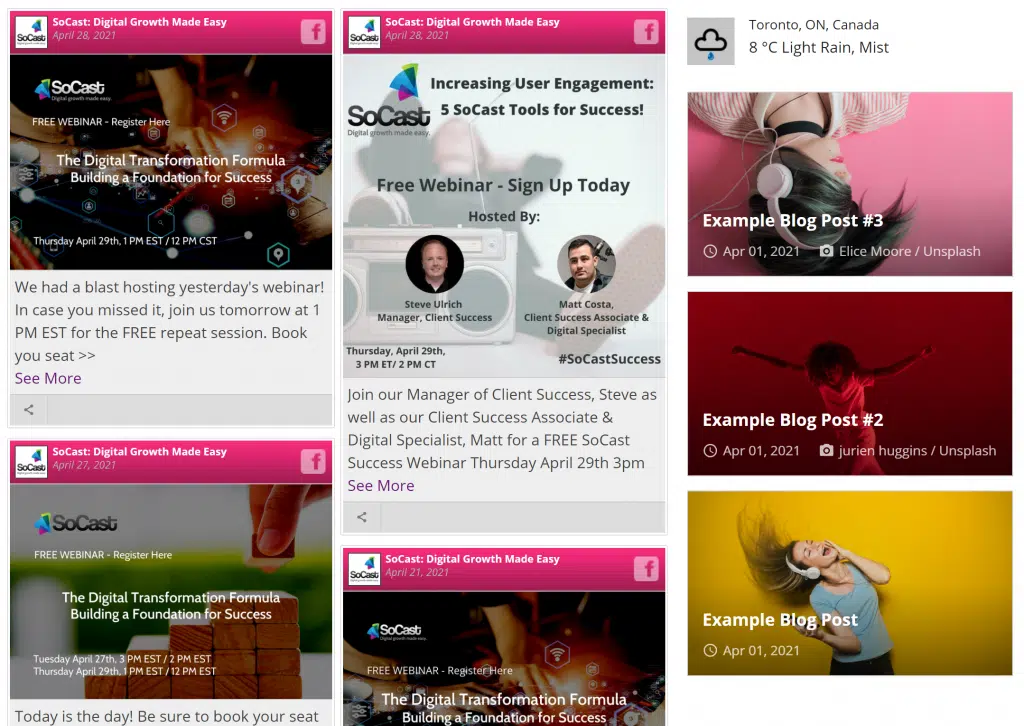 Additional Ad Space
The SoCast Premium player comes with a built-in leaderboard ad slot at the top, as well as the ability to add additional ad slots anywhere you like within the customizable content area.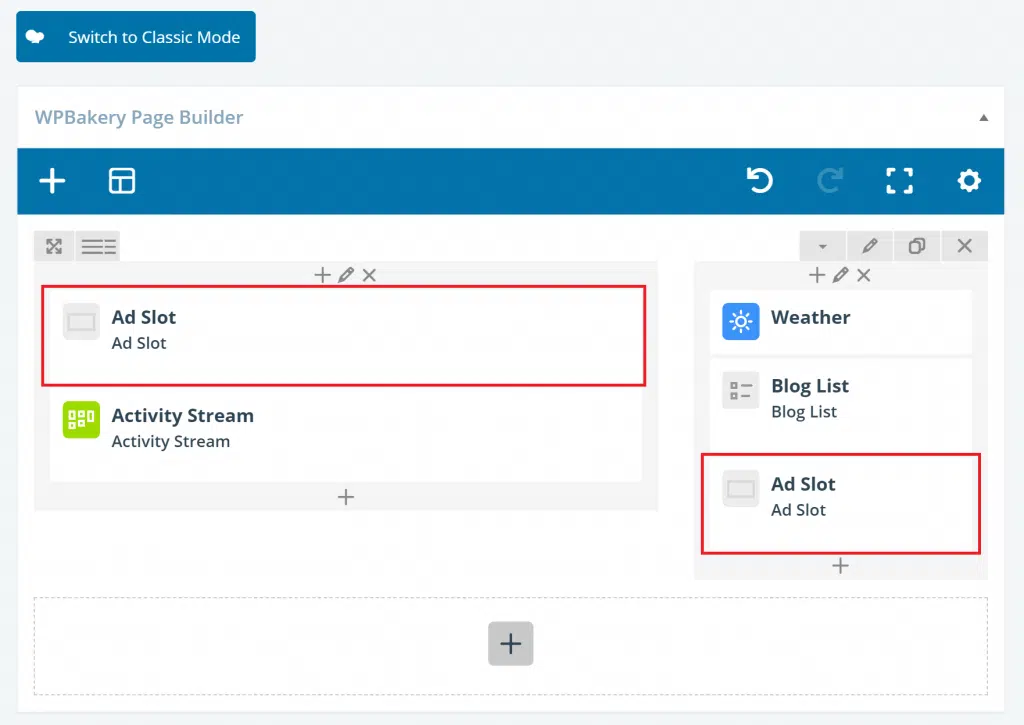 If you have any questions or would like to discuss upgrading your player, either reach out to your SoCast Account Manager or feel free to reach out to support, via the live chat or support@socastdigital.com
*images in song playlist display provided via iTunes.