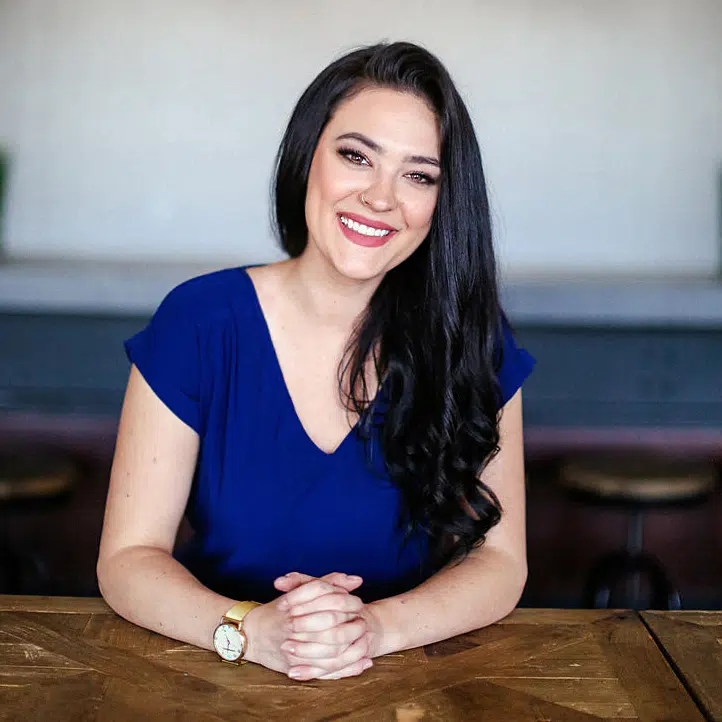 SoCast Digital continues to add our radio knowledge depth with the addition of Robbin Reay Denham to the Reach team today as our newest Digital Marketing Strategist!
Robbin comes to SoCast with more than 15 years of experience in both radio and in digital marketing. Most recently afternoon co-host for KiSS 1053 in Ottawa Canada, Robbin has been an on air talent for Rogers Radio, Bell Media, Pattison Media, and Rawlco Radio. Working with the promotions and marketing teams, Robbin has extensive experience in helping talent maximize their audience engagement through the use of all digital platforms.  In addition, Robbin has proven digital marketing experience by running her own agency business talking to SMBs alongside her on air career.
Well versed in how radio stations talk to digital audiences as well as reaching customers at all stages of the customer journey, Robbin brings the strength of local radio with the targeting options of digital marketing to ensure our advertisers achieve their business objectives.
SoCast Digital is a marketing-tech company that helps the radio and broadcast industry with their digital transformation. For nearly two decades, SoCast have been the digital backbone for radio station websites and mobile apps – with more than 1,000 radio stations across the United States, Canada, Europe and Africa counting on SoCast to stay connected with their audiences. The recent expansion of SoCast Reach and the launch of our new automated proposal assistant has allowed us to service radio and help them manage both content as well as digital revenue.
Welcome to SoCast Robbin!