SoCast recently released a brand new version of their iOS app, with plans to launch an updated version of Android for Q2 2022. 
Already in use by over 200 radio stations across North America, the new iOS app includes the latest technology and updated features such as the ability to customize the homepage, more options for theme tailoring, additional layout flexibility with various format combos and variations, a redesigned player with additional options for live streaming and podcasting, and faster load times and stability.
The new iOS version continues to include multiple advertising options, a popular audio commenting feature, artist bios, carplay integration, song voting and more.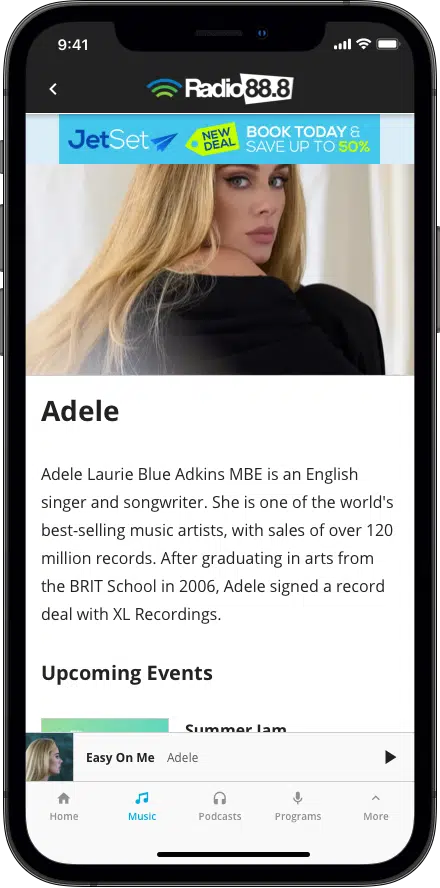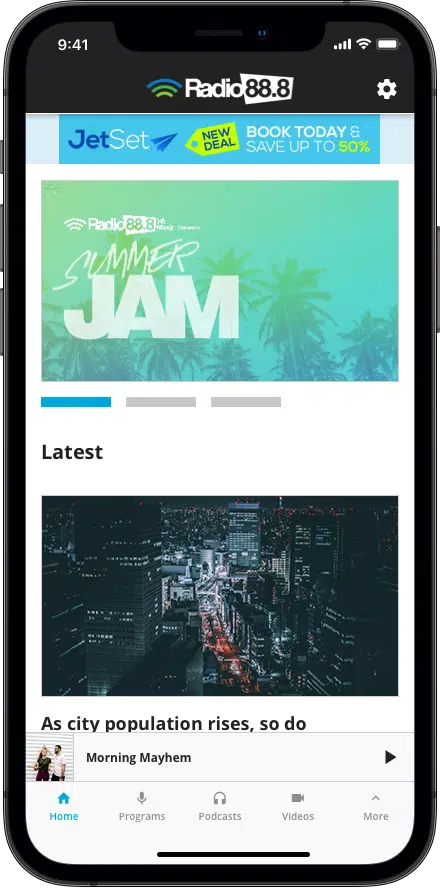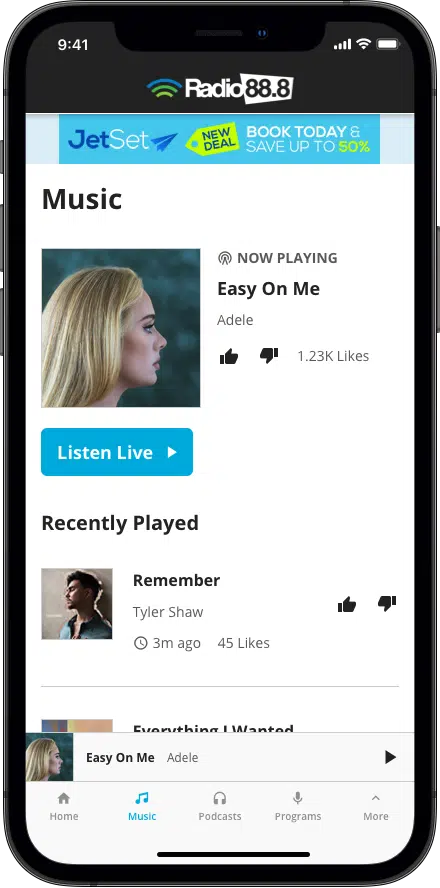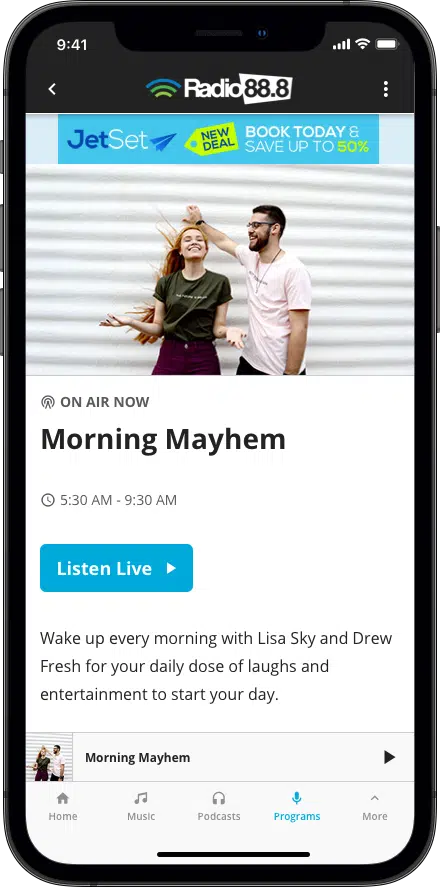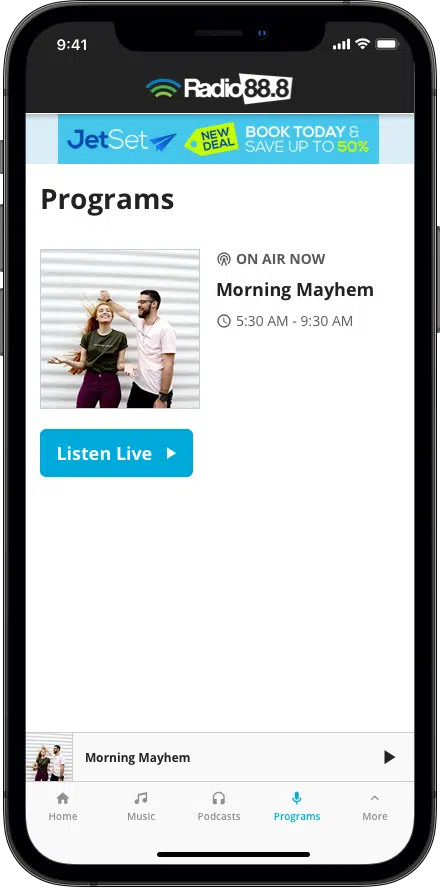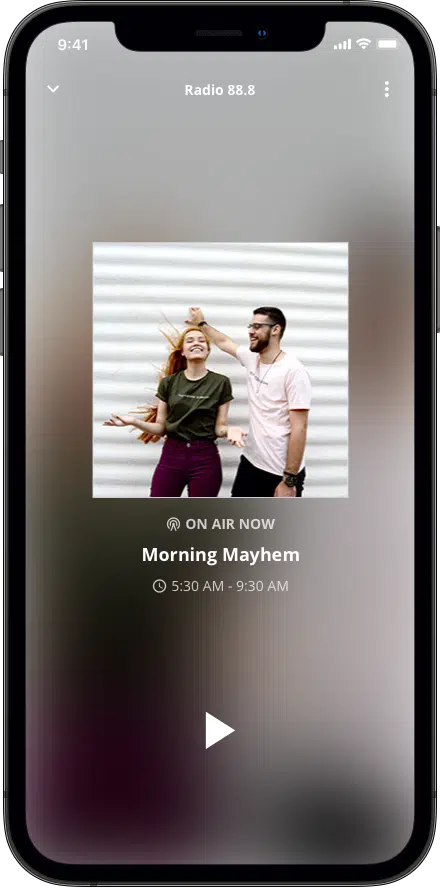 SoCast has been at the forefront of creating mobile apps designed specifically for the radio industry since 2013.  If you're interested in learning more about SoCast, our apps or any of our digital solutions click the Request A Demo button.
*Artist images in song/podcast display provided by and copyright of iTunes.