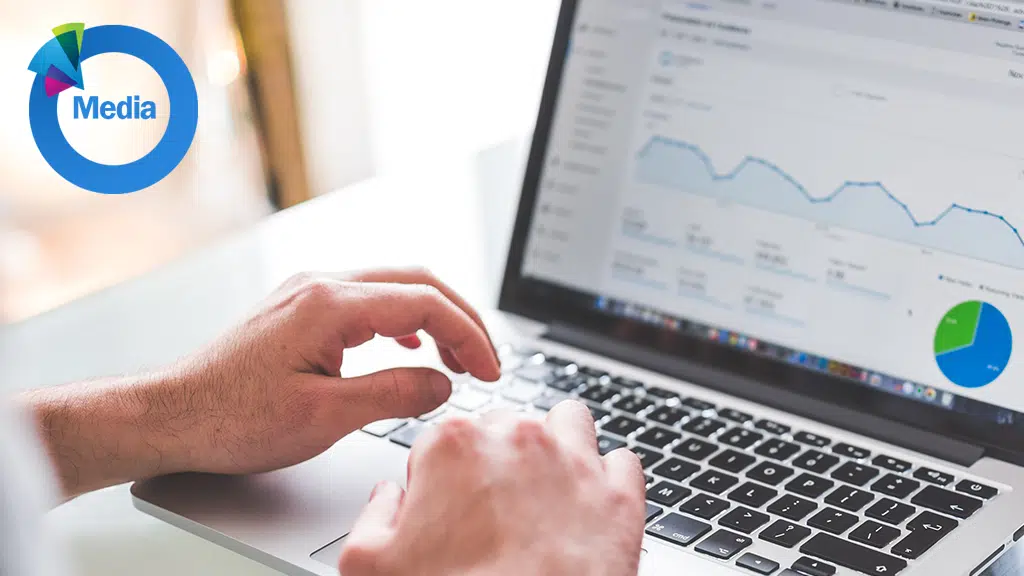 Your Digital Marketing Experts
With our experience helping radio stations manage their own digital transformation, we've had a front row seat to see how consumer behavior has changed over the past two decades.  Businesses demand more accountability for their marketing dollars, and technology has made it possible to track customers from their first impression to their first purchase. SoCast's experience digital marketing team has helped hundreds of clients in dozens of industries achieve their growth objectives through sound strategy rooted in data to make informed decisions on how to reach your next customer.
---
Advanced Audience Segments
As people consume content online they leave a trail of cookies that allow marketers to create audience segments to tailor their advertising message. Make sure you're in front of the right person at the right time!
---
Geo Location & Radius Target
Keep your digital advertising local by targeting your messages to specific locations using radius, ZIP or postal code, city, or even a radius around your business storefront!
---
Retargeting
Find people who've already visited your website or abandoned their cart and target them with creative specifically designed to bring them back and help close the purchase.
---
Conversion Tracking
Keep your eyes on the prize and your return on your investment through a conversion tracking strategy that makes sure you always have the data to show that your marketing is working for you.
A Full Suite of Digital Marketing Solutions
SoCast's audience data targeting ensures that your company's brand is in front of the right person at the right time – all within a brand safe environment!
Engage with your potential customers and help drive the right actions through social platforms like Facebook, Instagram, TikTok, LinkedIn and more!
Capture your customer's attention with the power of sound and image through video advertising on YouTube or across t the internet!
Reach more people with your existing radio creative by advertising through digital audio in podcasts and online streams!
Make a big splash with a highly targeted and visually appealing outdoor advertisements in high traffic locations across your city!
Target those who've already cut the cord and now watch their favorite shows through their Smart-TV, Google Chromecast or Apple TV!