The future is now. Radio is diversifying its ad solution offering building new revenue streams by combining digital advertising with traditional radio ad sales.
From proposals to profit, our platform is designed to enable your sales team to build campaigns, close deals, report success and provide fulfilment services without a huge upfront investment. Plus, we'll train your sales team to become digital experts and convert more sales.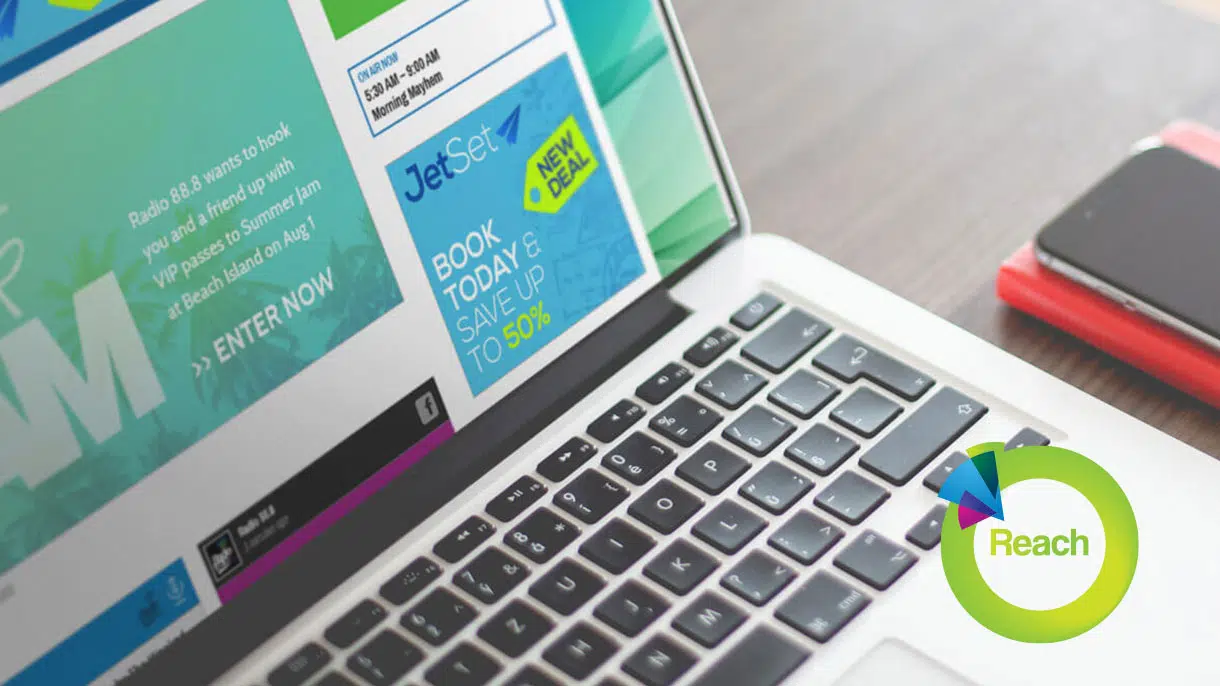 Making Digital Ad
Revenue Growth
Easy for Radio
Advertising Channels
Offer advertisers access to multiple ad channels
Display

Video

Audio

Social

Advanced TV/CTV

Native
Targeting Options
Help advertisers reach the right consumer
at the right time.

Geo-fencing

Demographic

User interests

Contextual

Retargeting

Premium audiences

Deal IDs

Cross channel
Sales Enablement
Sell advertisers with our full support every day
Proposal builder

Sales training & certification

4-Legged sales calls

Real-time reporting

Campaign management

Creative services
Get Access to All Leading Exchanges
 Ensure your advertisers reach key target audiences on the most relevant websites, mobile apps, and connected TV providers with access to multiple ad exchanges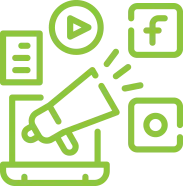 63%
of ad spending
will be allocated
to digital by
2023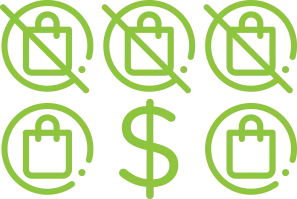 Advertisers now
buy from
2 local media
down from 5
in 2010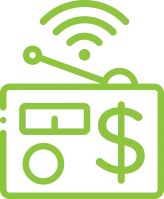 18%
of revenue
for radio
broadcasters
is digital
Let one of our digital experts show you how SoCast's full suite of products can help you accelerate your digital transformation.