SoCast is the Complete
Digital Solution for Radio.
Discover why SoCast is the premier, integrated content management and digital
advertising platform for broadcasters. Our patented process, fully supported by a
best-in-class customer service, sales enablement, and fulfilment services experience, is a
big reason why our radio partners are experiencing digital revenue growth.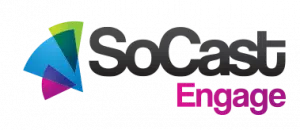 One Dashboard. One Login.
SoCast Engage makes it easy to manage, measure and promote content to grow audience engagement everywhere.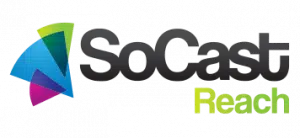 From proposal to profit, it's easy for your radio sales teams to grow digital ad revenue, gain share of wallet and attract new advertisers with our targeted advertising solutions.