Engage & Grow Your Radio Listening Audience
Audience expectations are changing putting pressure on local stations to deliver content wherever and whenever listeners want it.
SoCast Engage makes it easier for your programming team to manage and deliver content via web, mobile apps, smart speakers, social media and more, keeping people tuned in, even when the radio's turned off.
---
Create Content Easily
Built upon the easy-to-use WordPress Engine, we've tailored the content creation experience specifically for radio broadcasters. From your promotions team to your on air talent, users can quickly draft, schedule and post their content without having to know any coding!
---
Monitor Your Social Channels
Harness the full power of social media through SoCast Engage's dashboard!  Schedule and post your content and monitor your audience's reaction in real time as you drive them to listen more!
---
Go Mobile!
Whether your audience connects through your mobile responsive website or directly through an app on their home screen, SoCast Engage allows you to put your content front and center with your listener no matter what screen they're looking at.
---
Content Syndication
Have your content shared with multiple radio stations across your network with the push of a button!
SoCast Engage Solutions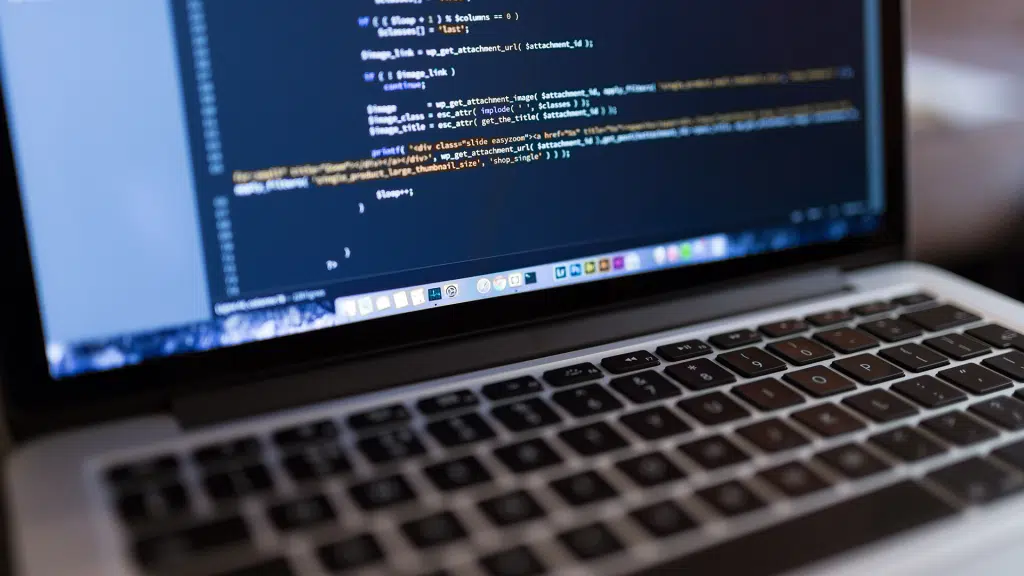 Your team needs a simple, radio-centric CMS that works with your local needs, providing staff with intuitive and specialized tools to help produce more engaging digital content across platforms.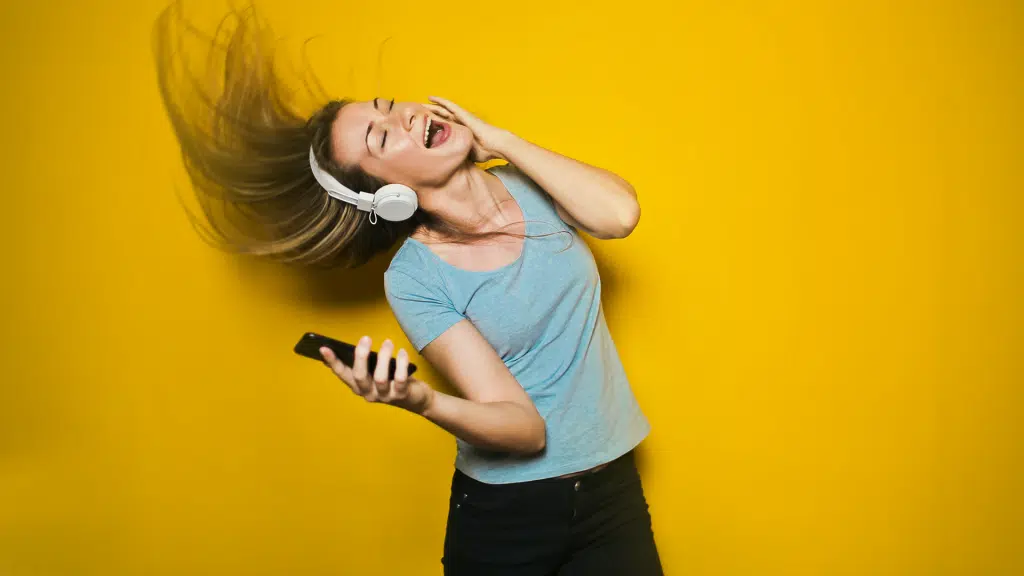 Be the go-to app for your listeners when they're connecting through a small screen. SoCast's mobile app for iOS and Android helps you reach your audience anywhere they are!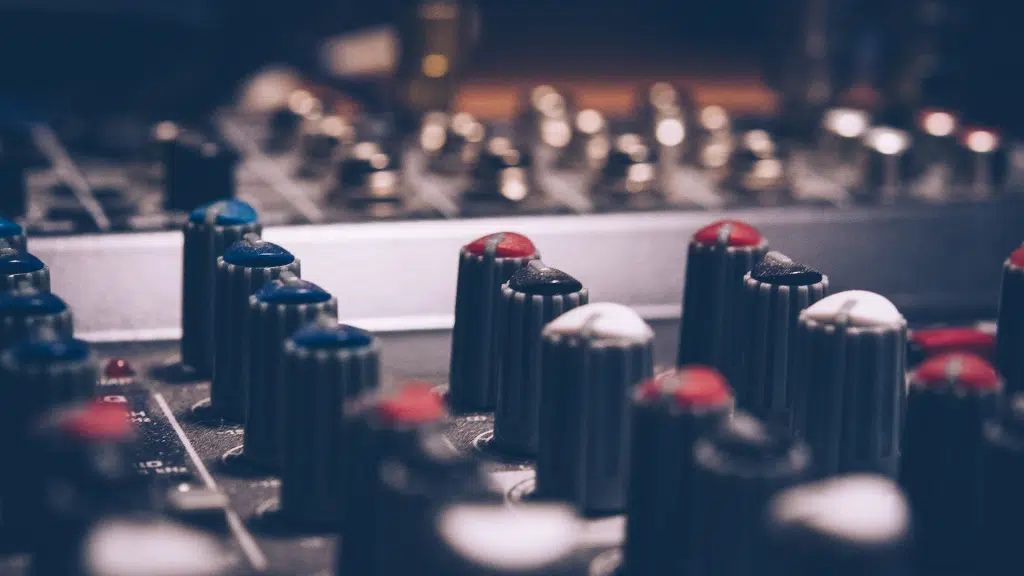 Stream your terrestrial signal online and reach new audiences!  SoCast's player works with all streaming partners and is designed to increase audience engagement while listening!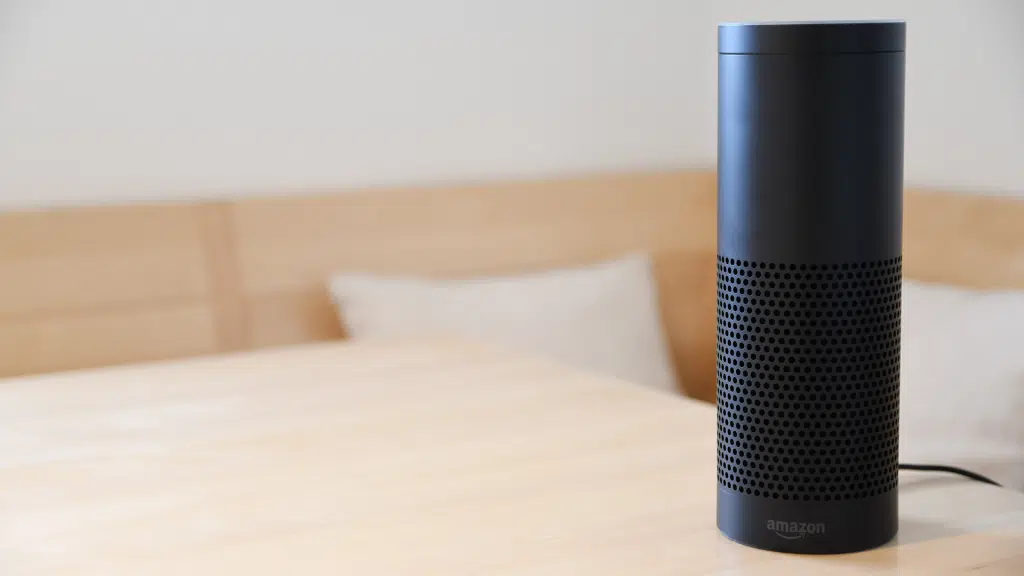 With smart speakers like Amazon's Alexa Echo invading your home, SoCast enables you to be interactive with your audiences through voice activated devices – giving your brand even stronger reach.
Seamless Integration
SoCast works with the leaders within the radio and broadcast industry, ensuring that your website and digital footprint integrates with all of your existing solution providers.
More than 1700 Radio Station Websites & Apps – and Growing!