About us
SoCast is passionate about the future of radio. We combine our digital first mentality and radio industry savvy to continually develop ground-breaking solutions to make digital easy for radio. Our diverse team of professionals believe radio has what it takes to thrive in the digital age, and are proud to support broadcasters, and the vital place they play in communities and democracy itself.

2023: Integrating digital and radio for finance and sales
Digital reporting connecting all data for Finance, Sales and Operations
2020: Going programmatic
Introduces a digital revenue platform becoming the only radio broadcast partner to offer a single software solution for both programming and advertising sales.
2015: Thinking omnichannel
First company to create a suite of solutions for radio to reach audiences across multiple digital channels via a single dashboard (eg. mobile apps, smart speakers, CarPlay).
2010: Innovators for radio
SoCast is born bringing innovative "social broadcasting" solutions to radio including the first social media powered content management system and cloud platform.
Mid-2000s: Social media pioneers
Supernova.com leverages social media for audience engagement to power a digital promotions platform to first catch the attention of radio broadcasters.
Late 1990's: Live events go digital
A chance meeting between our Founders at a music concert sets in motion a relationship leading to building Supernova.com into the largest online indie community of artists in Canada.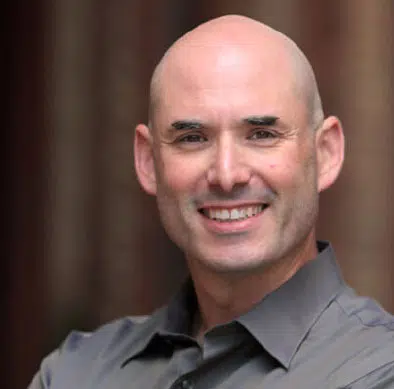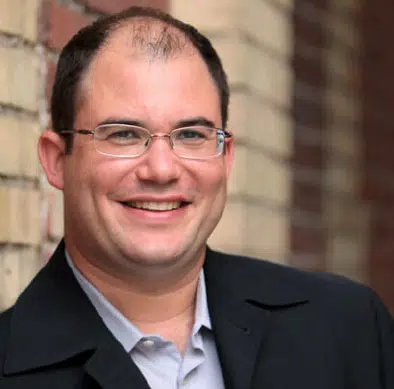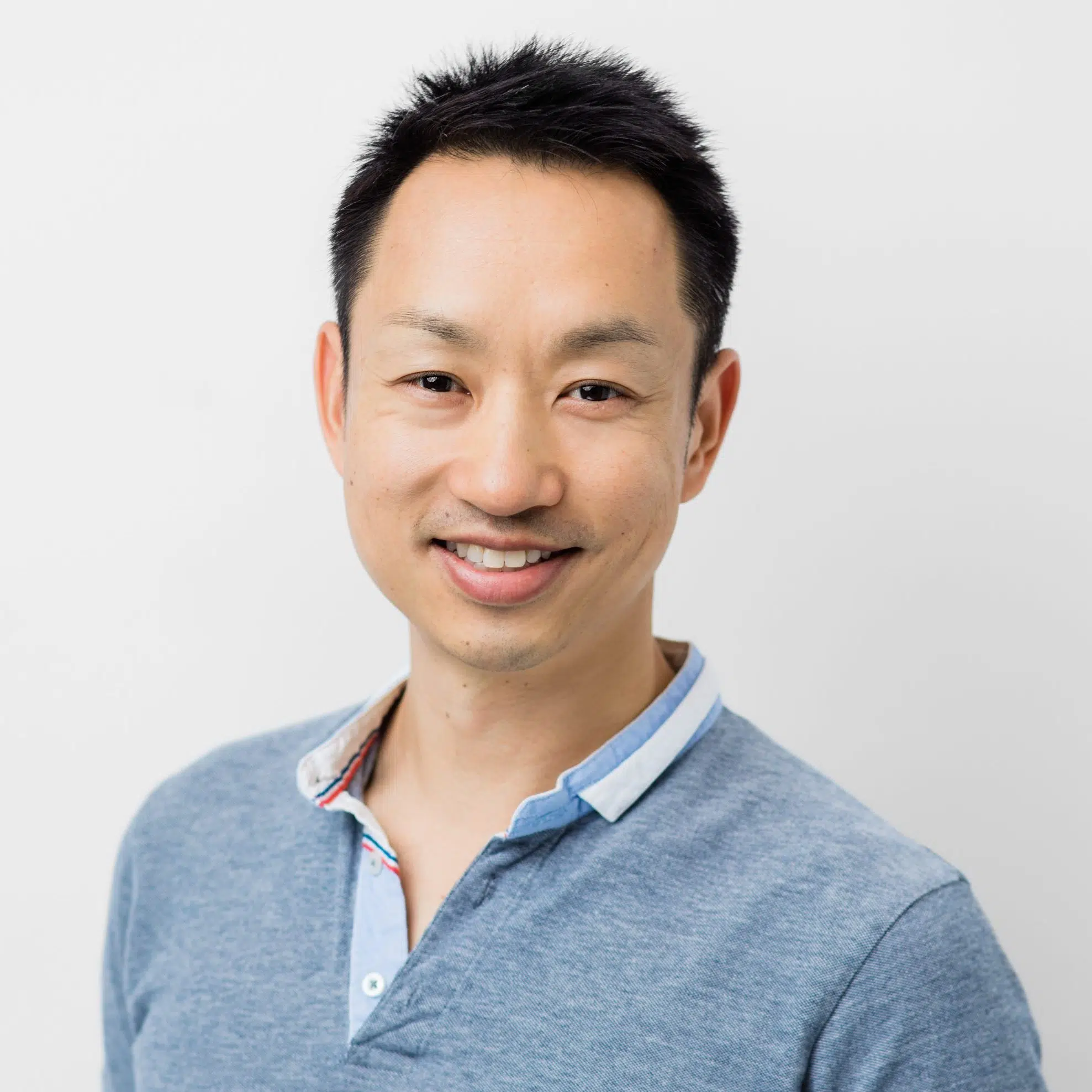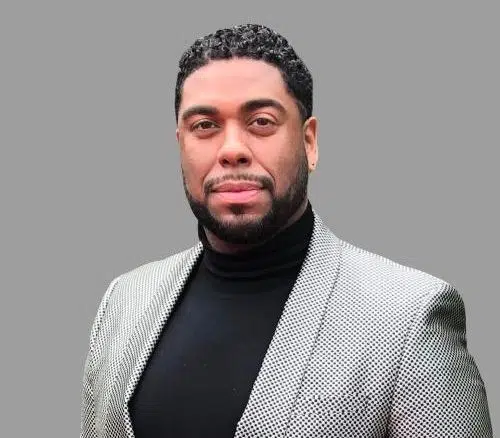 Richard Boyd
Director Of Business Affairs