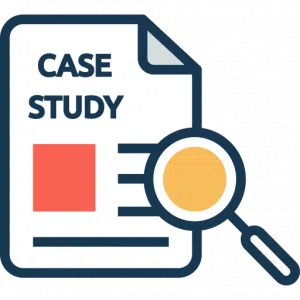 Looking for inspiration for your next great campaign? We've updated our list of case studies to include businesses of different categories, including day cares, law firms, local events, grocery retailer, cruise companies, dental clinics, and colleges.
Check out the article in SoCast's Knowledge Base.
Interested in understanding how SoCast can help you grow your digital revenue? Email us at reach@socastdigital.com to set up a demo!