As previously mentioned, SoCast has been rolling out our new iOS app to you. Our app has a whole new look and feel that we're super excited about! Updating the apps and providing you with the latest technology is just one of the great benefits of your partnership with us. 
You have a brand new SoCast Mobile App, Congrats! Now What?
You should be promoting it to your listeners!
The first step to promoting your app and driving downloads is to create promotional material for a campaign. A campaign allows you to plan how you're going to promote the app to your existing audience, some basic guidelines for getting started: 
Promo Material Design: All promotional material should include consistent design and branding. This creates a cohesive message across all of your channels. 
Dedicated App Page: Create a dedicated page for information about your new app. This is your chance to get your listeners excited! This page can include app screenshots, store download links, and tips for interacting with the app (such as signing up for push notifications etc)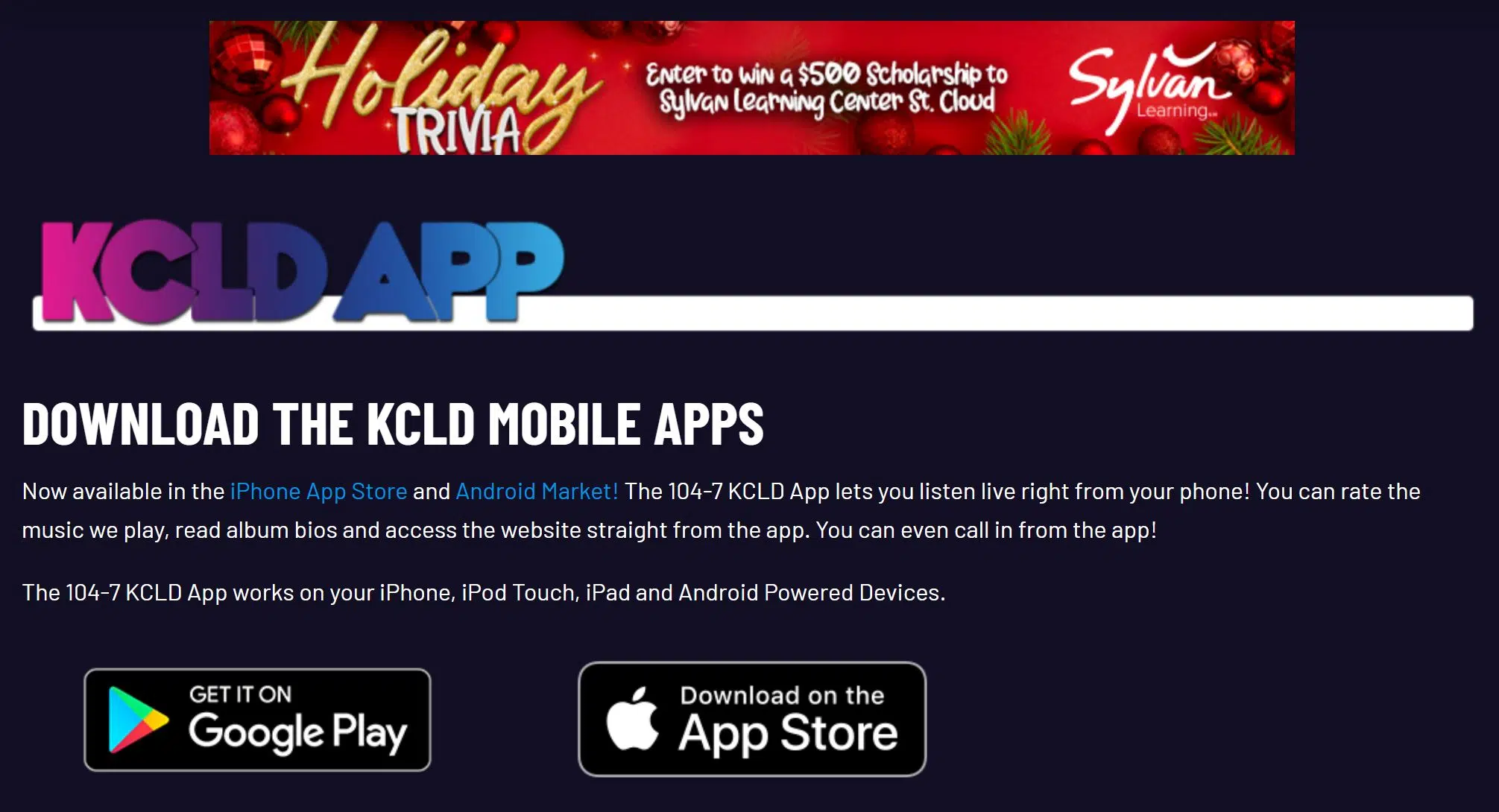 Dedicated Hero: If using our latest 3.0 theme, you could create a hero (similar to the page idea) promoting the app, with screenshots, social icons etc.
Feature Rotator: Create an image for your feature rotator promoting the app and make sure to link it to one of the stores or to your app page.
Update Social Icons: If you haven't added these already, you should!  We offer social icons for both the Google and Apple stores that can be added/updated throughout the site. 
Social Media: Create a Facebook and/or Twitter cover photo promoting the app. 
Post To Social:

Make sure to post to social media about the app (and include images, videos or gifs) 

Activity Stream Promo Posts

: Promo posts appear in activity streams on both the mobile app and desktop. In this case you'll want to create a promoted post about the app within your desktop activity stream. Make sure to include an image to drive higher engagement and a  'Call To Action'
Advertising & Sponsors: 
Create 'in house ads' promoting your app with your ad manager to fill ad slots on your website.

Special promotions can also be made available only on the app to provide incentive. You can create a special mobile app rotator, page, or contest that is restricted to the app only.. As an example, McDonalds and Pizza Pizza provide exclusive deals on their app.
By implementing some or all of the above tips you'll be able to push app downloads and create a better digital experience for your listeners.
If you have any questions or would like assistance from the Client Success team, feel free to reach out anytime during regular support desk hours via support@socastdigital.com
Special thanks to our partner Leighton Broadcasting (KCLD) for allowing us to share some of their work as examples.