Hi!
As we've been mentioning for some time now, SoCast has been working on developing new Native Mobile Apps. The Apple iOS version is currently in beta, and we're working on a plan to begin rolling out the new iOS version to you over the next few months, with the Android version planned for later this year.
This coincides with a recent Apple App Privacy Update related to https://www.forbes.com/sites/kateoflahertyuk/2021/05/01/ios-145-the-surprising-problem-with-apples-big-privacy-update/?sh=2ab06db37549
You may see a warning on some of your iOS apps that the "app needs to be updated by the developer in order to work with the current version of iOS". The new Apple iOS apps will resolve this issue. In the interim, you can ignore the message.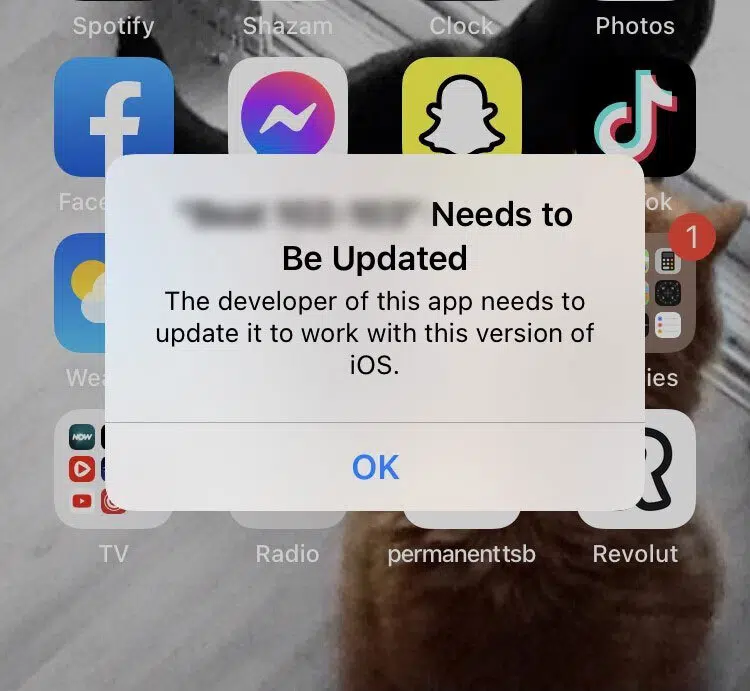 If for any reason the app stops working, or you experience issues until the new versions are available, please reach out to the support desk.
Once our beta phase is complete, we'll be sharing updates on the new features and the experience you can expect with your new app. 
Someone from the Client Success team will reach out to you when your new apps are ready, at which point we can discuss any additional updates needed such as app descriptions etc. 
If you have any questions, please feel free to reach out to the Client Success team via the live chat feature or through the support desk: Support@socastdigital.com
Thanks!
The SoCast Team