The 2020 United States election is in full swing, with many political events ramping up across the nation.
Political analysts have stated that the stakes in this election are unlike any before it and have never been higher.
The results of the 2020 election are expected to set the political precedent for future generations, and a lot is riding on the end result both nationally across the United States of America and abroad.
This is why, it's so important that all eligible voters register to vote and cast their ballot!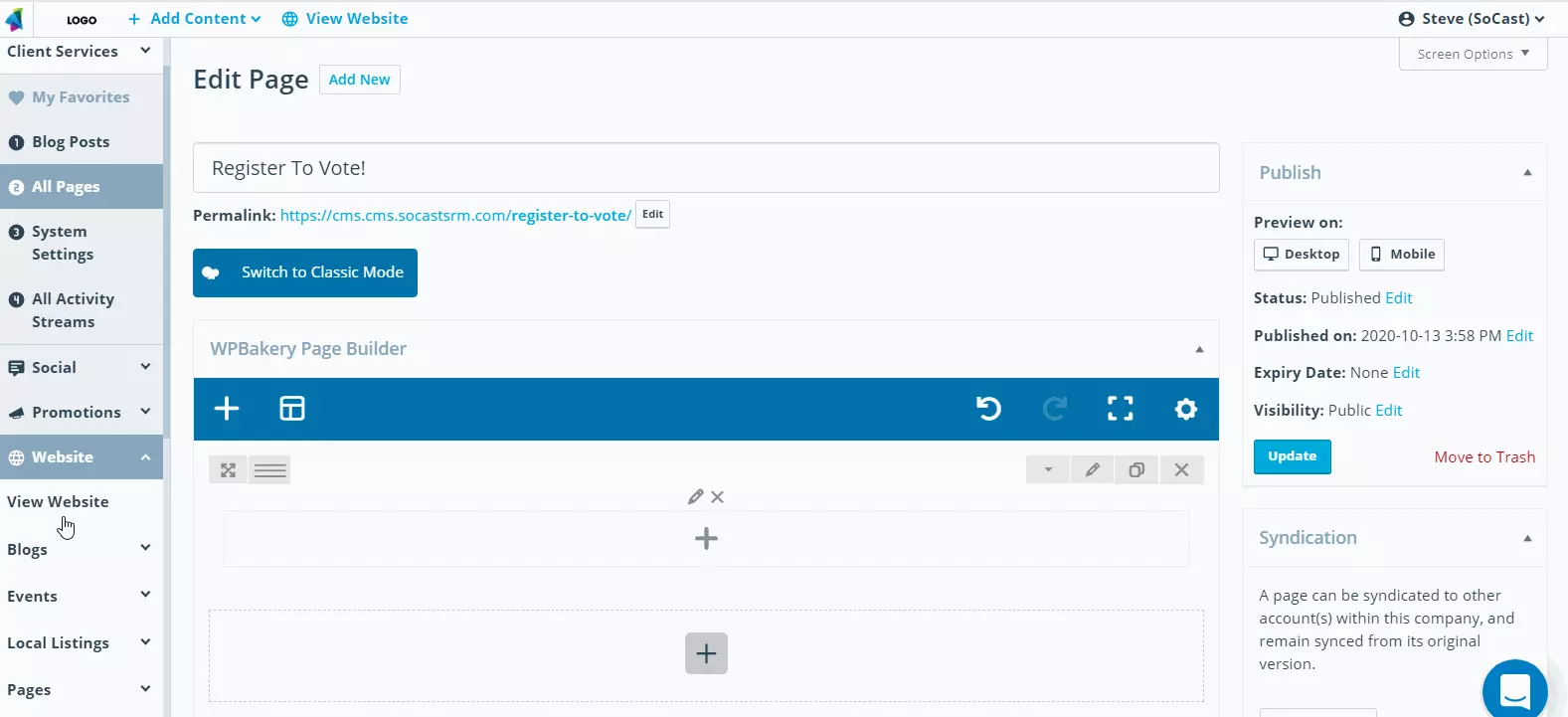 In keeping with our mantra of making digital growth easy, we've incorporated a few US Election elements to easily incorporate into your websites and promote the upcoming US election. You can read about all of the US Election widgets here.
Among the available elements is the US Election Register to Vote form. 
This form, powered by vote.org, makes it easy for your website visitors to register to vote in preparation for the general election on November 3rd 2020.
Be sure to exercise your democratic right and VOTE!